Barksdale & Beckwith Homes
(864) 630-7253
 www.Barksdaleandbeckwithhomes.com
 barksdaleandbeckwith@gmail.com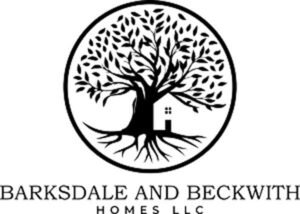 Barksdale and Beckwith Homes team members' have been efficiently producing quality residential homes for over 20 years in the Upstate of South Carolina. Building beautiful homes with award winning cycle times and consistent customer satisfaction is the foundation on which Barksdale & Beckwith Homes have built their careers. Their supplementary ability to pre-plan sites with their developer partnerships and close ties to the community creates legacy homes with lasting appeal and value for both their customers and the community.
Keystone Construction, Inc. (864) 469-3244
 admin@keystoneconstruction.com
1861 Suber Mill Rd., Greer, SC 29650
Keystone Construction Inc is a reputable commercial and home construction company you can trust. Our builder is a licensed contractor whose passion is to build affordable, quality homes for each of our customers. We have designed and provide semi-customizable home plans for your convenience. All phases of construction are planned and executed thoroughly. To ensure accuracy and efficiency, we provide a step-by-step scheduling service to keep you up-to-date on our progress in the construction process.
James & Company Builders, LLC
(864) 879-8995
(864) 420-7001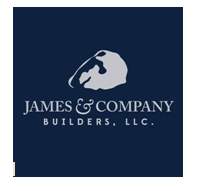 James & Company Builders, LLC. is a family owned and operated company located in Greenville, SC. We are third generation builders, so that means builders you can trust and depend on to help you start building your dream.